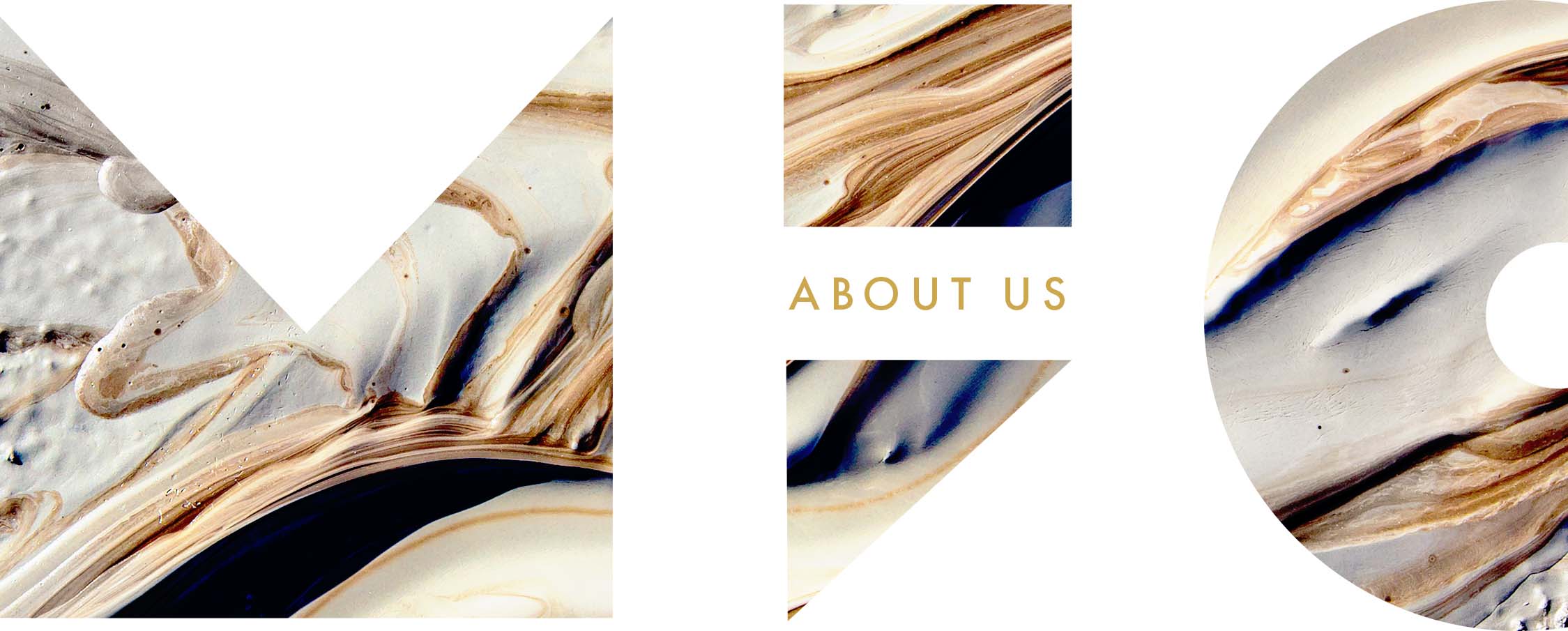 Founded in 2012 with a mission to introduce
Contemporary lifestyle experience within the kingdom & abroad
MFC was founded by local and international experts with a common passion for great food and hospitality. MFC is the result of a convergence of skills that came together to create a new vision of high-end hospitality and lifestyle experiences in the Kingdom, the region and abroad.
The company takes pride in owning and operate prestigious and internationally renowned fine dining and casual dining franchises.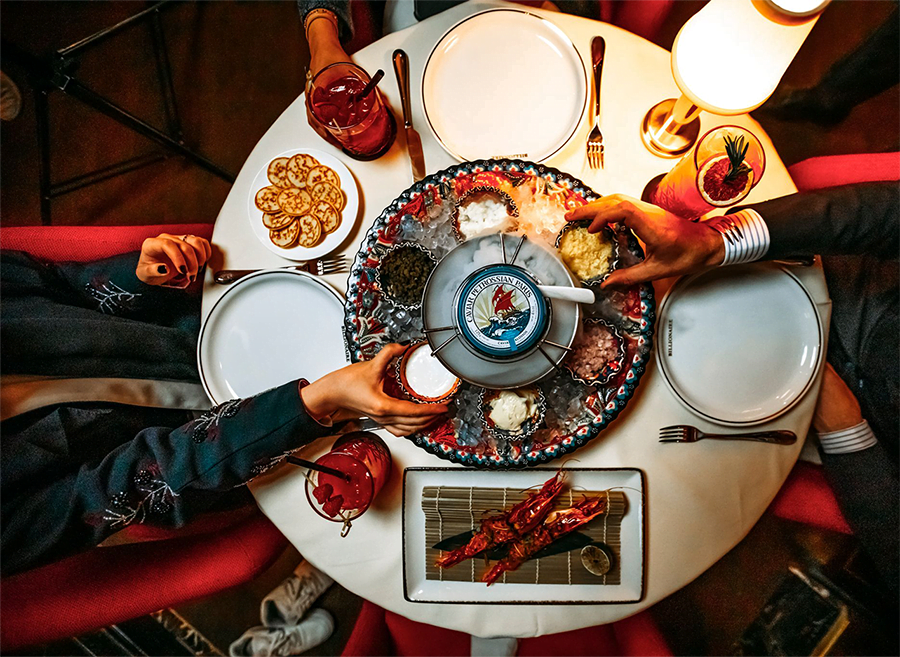 Our Vision
To be leading benchmark in lifestyle projects. Each of our projets introduces a new statement.
Our Mission
To elevate the quality of life through great dining and lifestyle experiences.
1

Our people

MFC is our family,
& our restaurants are our homes.
2

Our Guests

Inspired by Mahatma Gandhi : "they are not outsiders to our business, they are part of it"
3

Our product

Maintaining the highest standars in quality, never cutting corners
Million customers served in 2019
Branches currently operational
Branches currently under development
Corporate social responsibility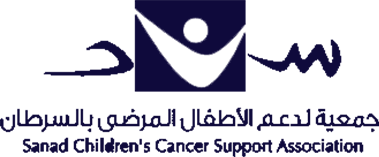 Sanad children cancer association
Reach each child who suffers from children cancer and support him and his family.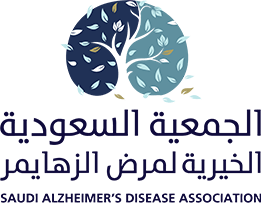 Saudi alzheimer's disease association
The first association of its kind in Saudi Arabia that deals with Alzheimer's patients.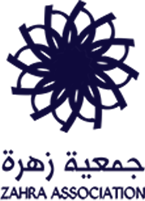 Zahra breast cancer association
A health charitable association which aims to sensitize the public to breast cancer, and provide support to breast cancer diagnosed patients and survivors.

shatec international hotel & tourism school
Thanks to its exclusive license to operate the renown hospitality institute, MFC aims to strengten and to develop the hospitality ecosystem in Saudi Arabia throught the education of the Saudi youth.
MFC is under ownership of :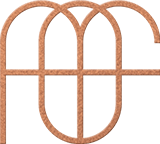 A visionary private family office
Top operational executives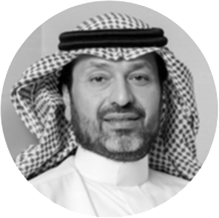 Faisal M.Shaker
CEO & Board member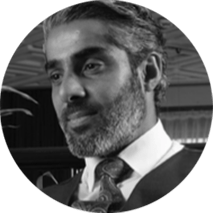 Farshid Ahvan
Group operations director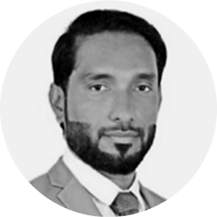 MOHAMMED NAUSHAD
PROJECT DIRECTOR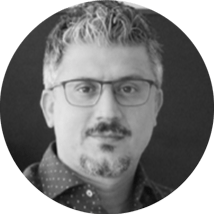 Cosmin ButuC
Development Manager & Operation Manager Crazy Pizza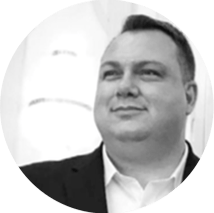 ETIENNE BORMAN
Brand Diretor, Myazu & Sub Brands / Head of Western Region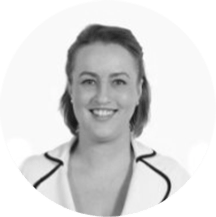 CHARLOTTE VAN NIEKERK
GROUP TRAINING MANAGER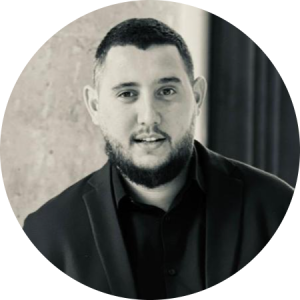 Zaur Abdinov
Director of Development & Brand Manager Urth Caffe
Head office & support functions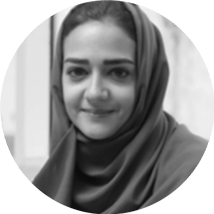 ABEER RASHAD
Business development
& procurement director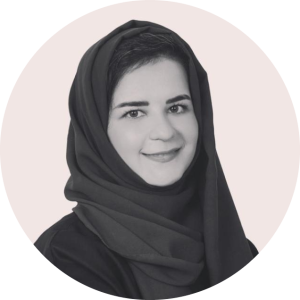 REHAM SHALABY
HUMAN RESOURCES MANAGER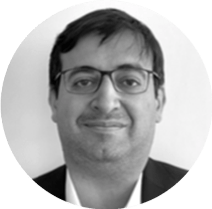 BASSAM NASSAR
GROUP INVESTMENT
& TREASURY DIRECTOR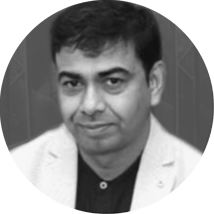 DILSHAD AHMAD
IT MANAGER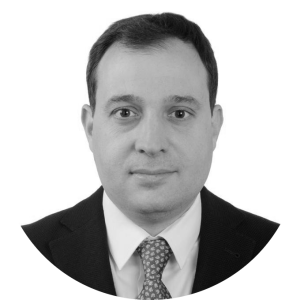 Toufic Albawab
group finance director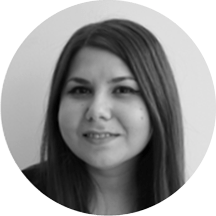 IRINA BUTUC
RESERVATIONS MANAGER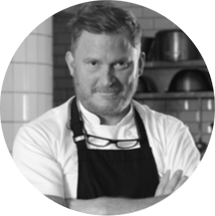 Ian Pangelley
Group Corporate Executive Chef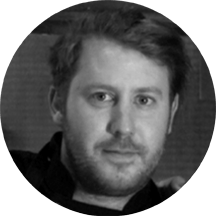 Barry Andrews
Executive chef, Japanese
& pan-asian cuisines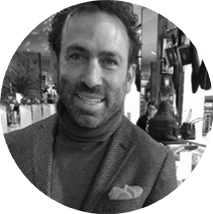 Filippo pagani
Group Corporate Executive Chef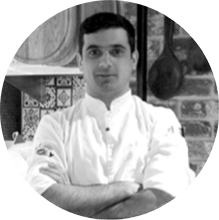 Nihad Allahverdizade
Executive chef, Urth caffe