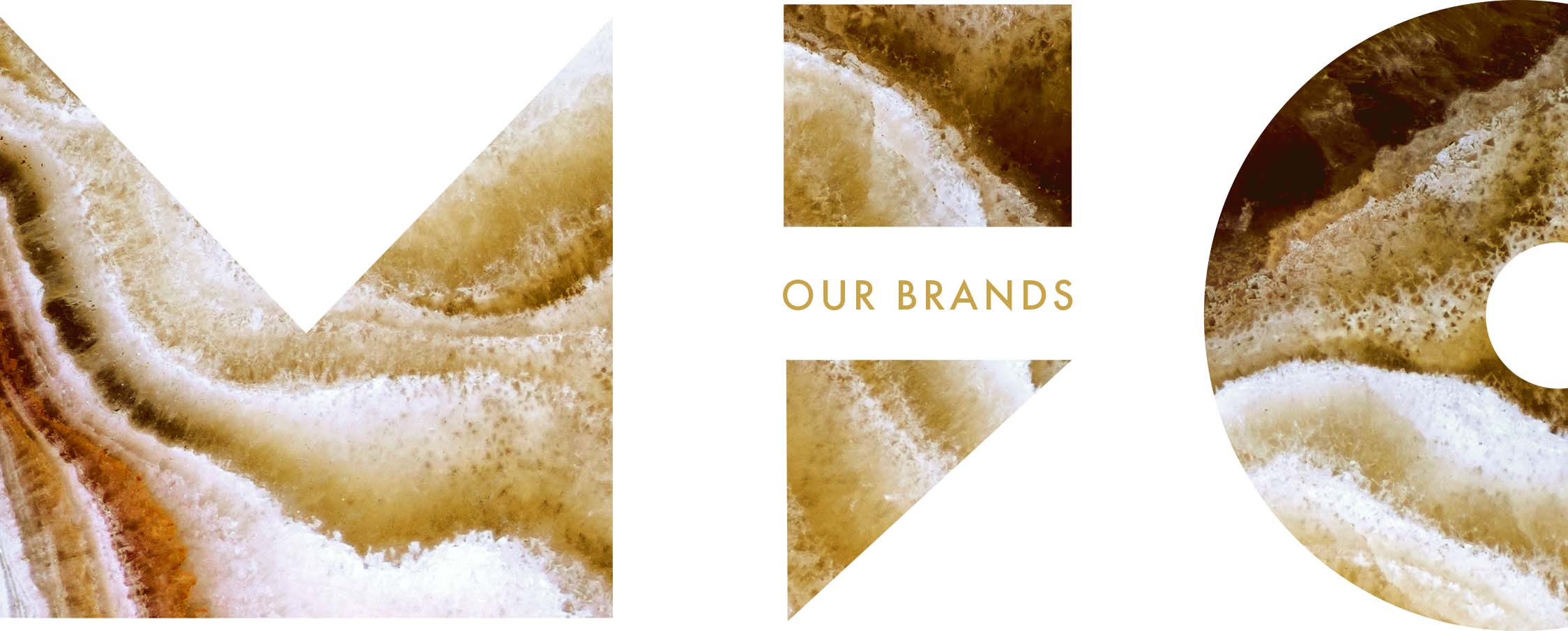 Description
With its exclusive MYAZU brand MFC offers a sophisticated contemporary concept tailored for cosmopolitan guests in search of exceptional fine dining experiences.
Group
MFC, SAUDI ARABIA
Location
@myazusaudi
@myazudubai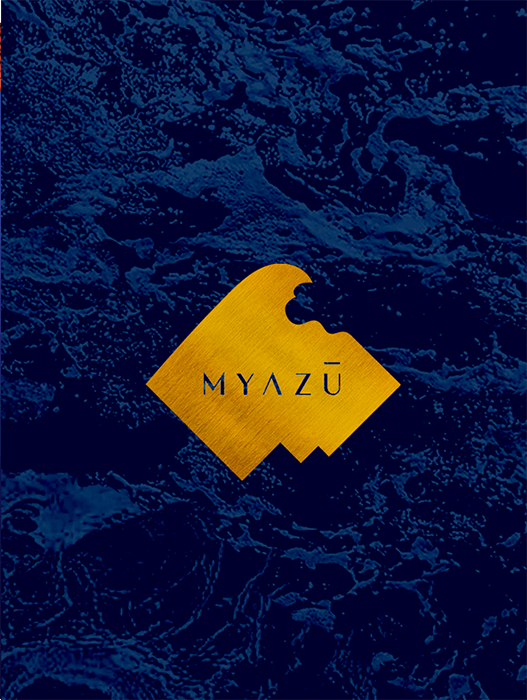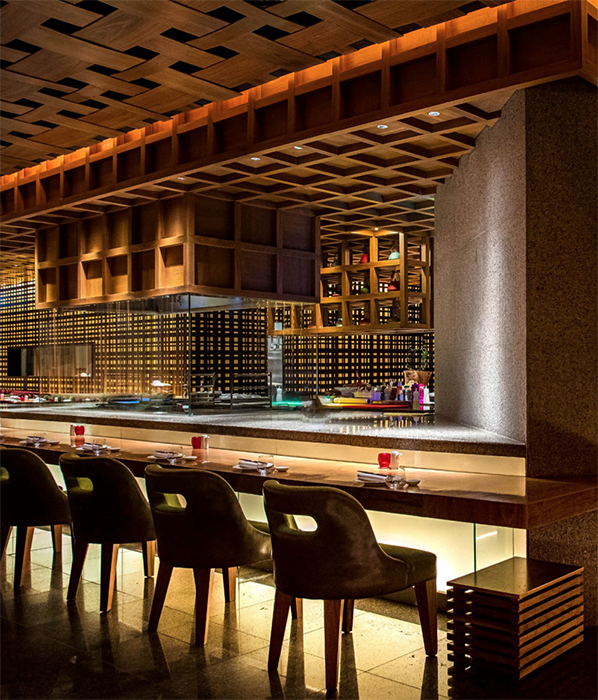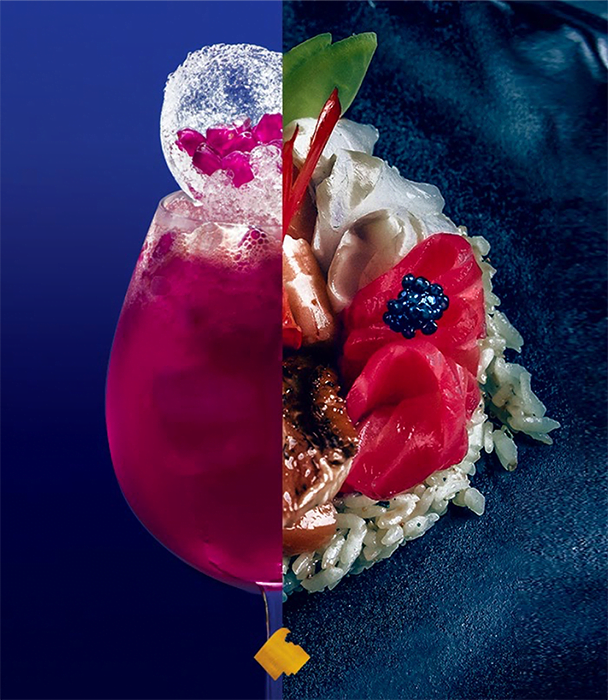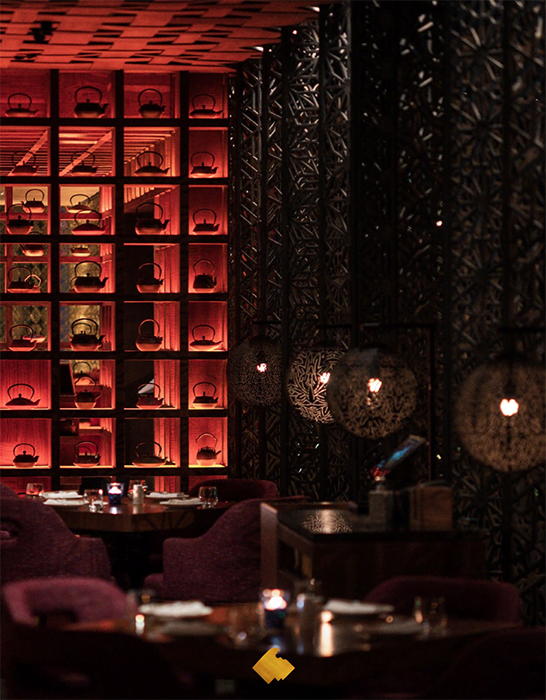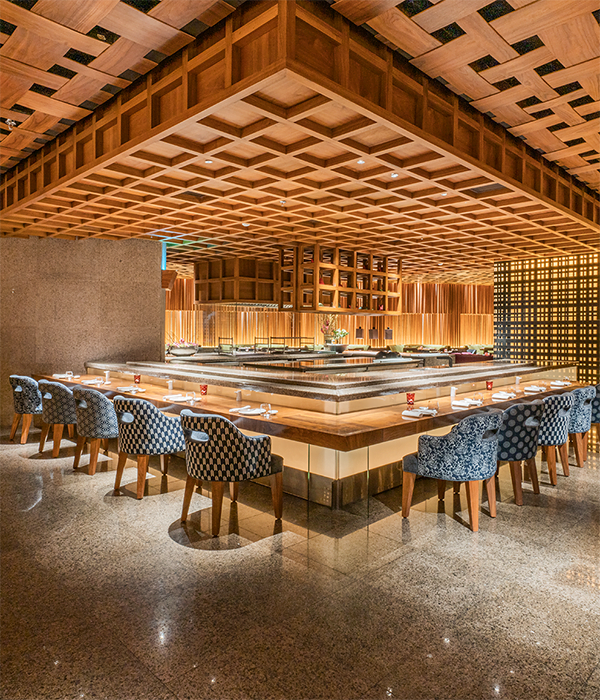 Description
Robata is positioned on the trendy side of brands: it sits at a meeting point to express the contemporary Tokyo energy. Robata takes the cosmopolitan & trendy approach to a higher level in an instagrammable world, in constant search for innovation.
Group
MFC, SAUDI ARABIA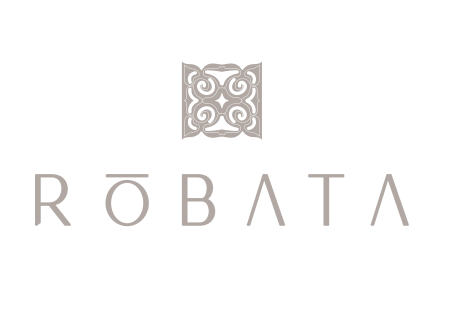 Description
Original delivery concept offering contemporary Japanese cuisine. The MYAZU to go delivery service in partnership with local delivery apps that brings sophisticated contemporary Japanese food delicacies to the comfort of guests' home or office.
Group
MFC, SAUDI ARABIA
Social Media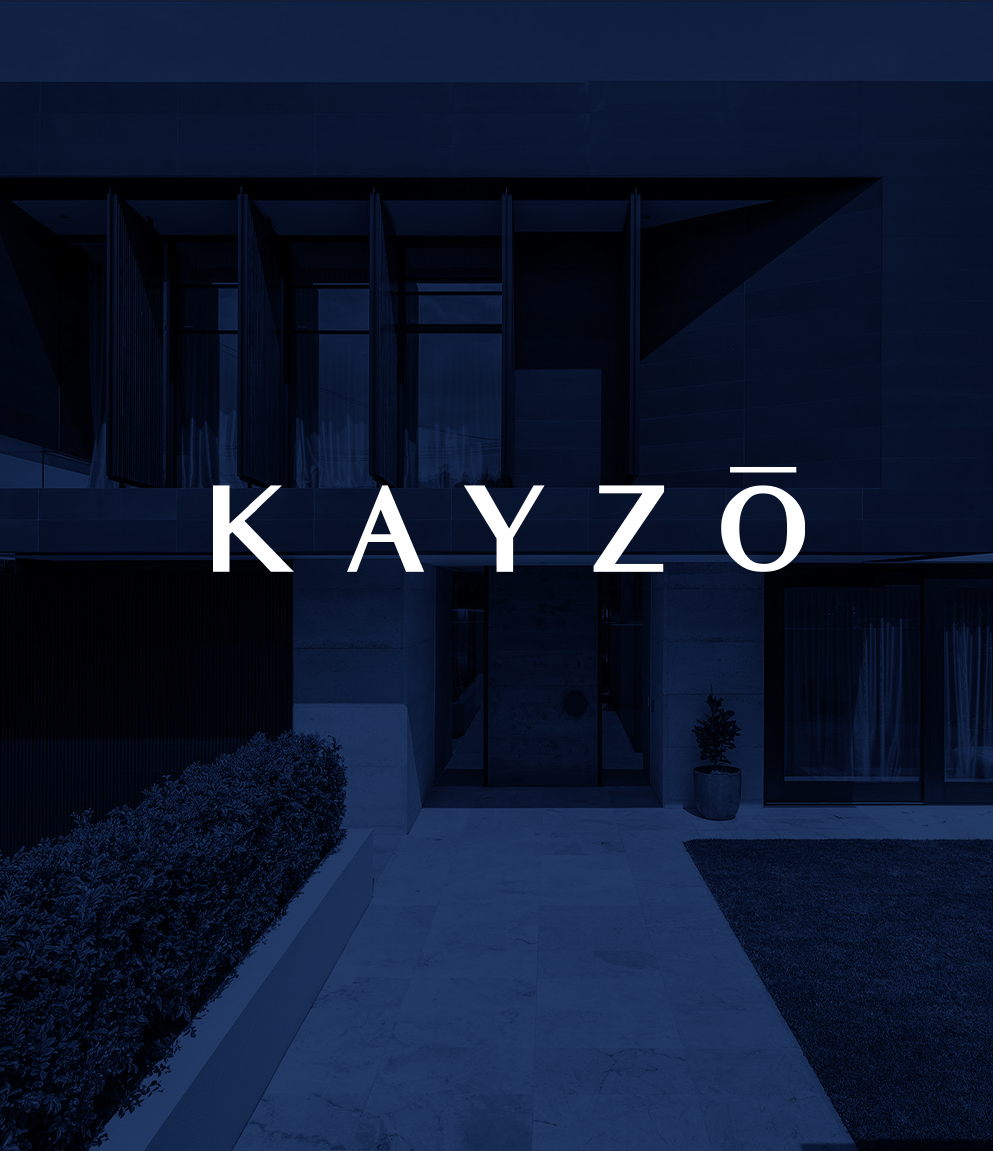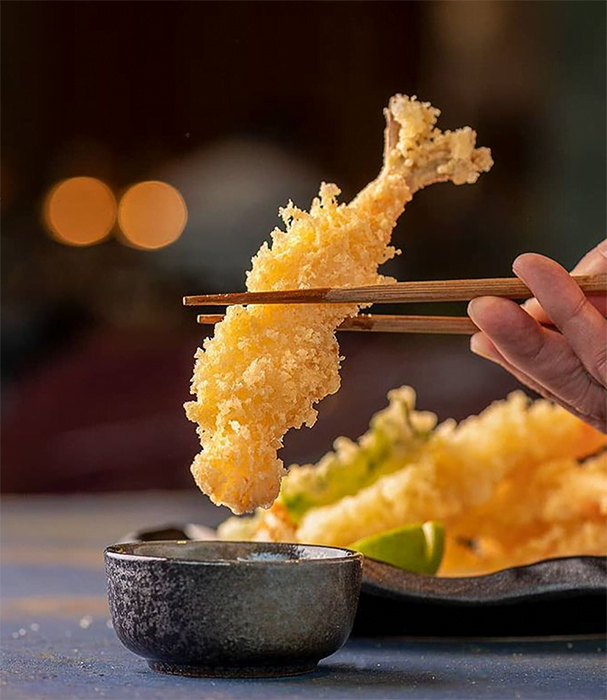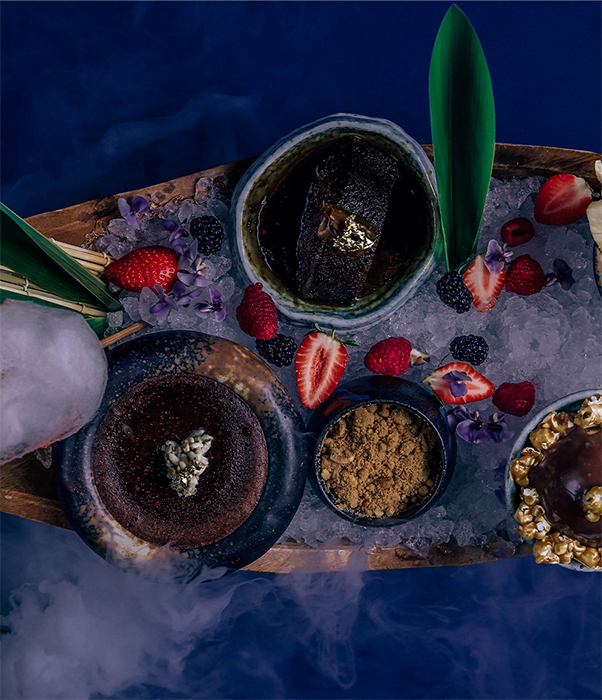 Description
Founded in Porto Cervo, Italy in 1998 by F1 legend Flavio Briatore, Billionaire Life rapidly established its position in the elite entertainment & hospitality world with destinations across Europe, United Kingdom, Middle East and Africa.
Billionaire Riyadh will soon introduce live entertainment & will be the pioneer in the Kingdom to offer globally-acclaimed entertainment paired with exceptional, unique dishes, all presented with a theatrical touch for an unmatched fine-dining experience.
Group
BILLIONAIRE LIFE, ITALY
Location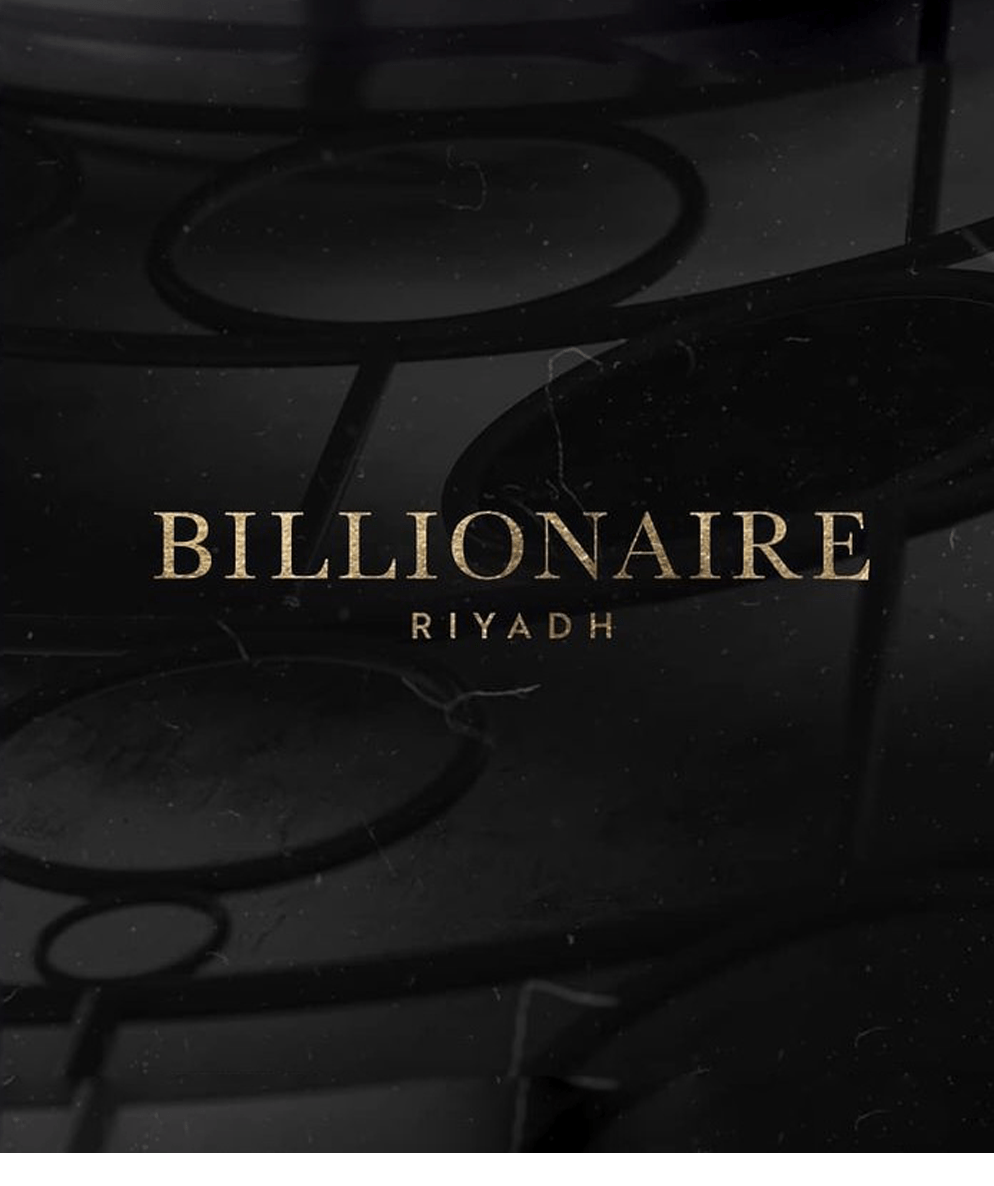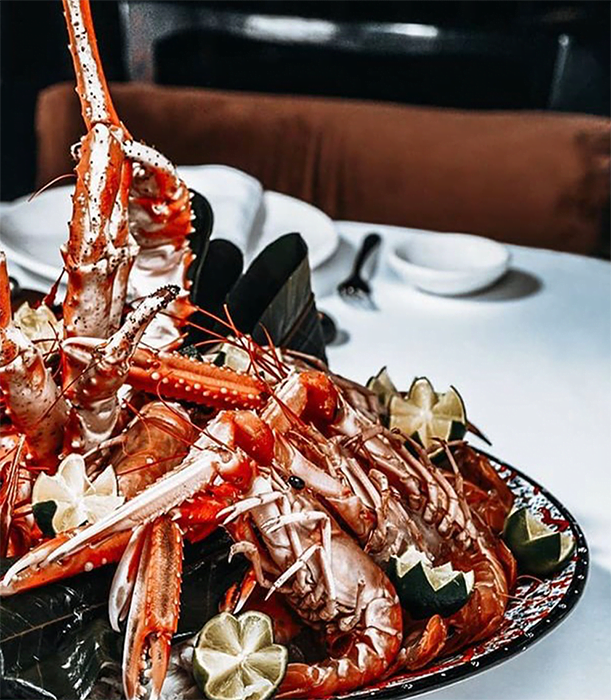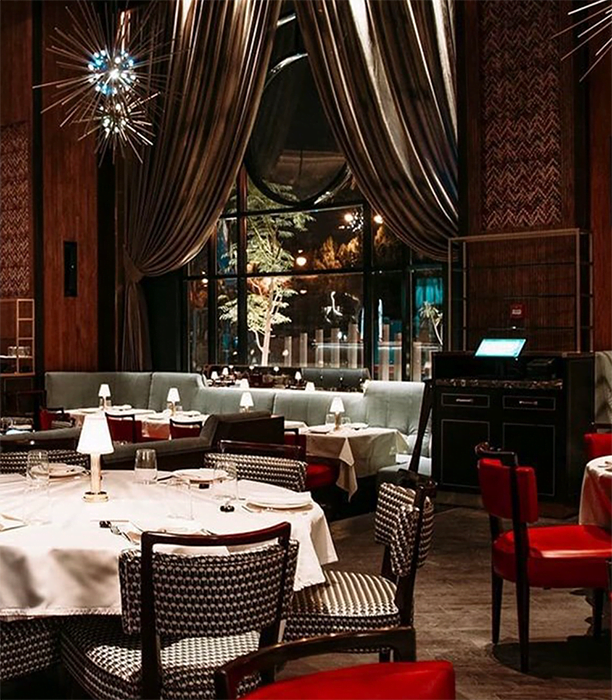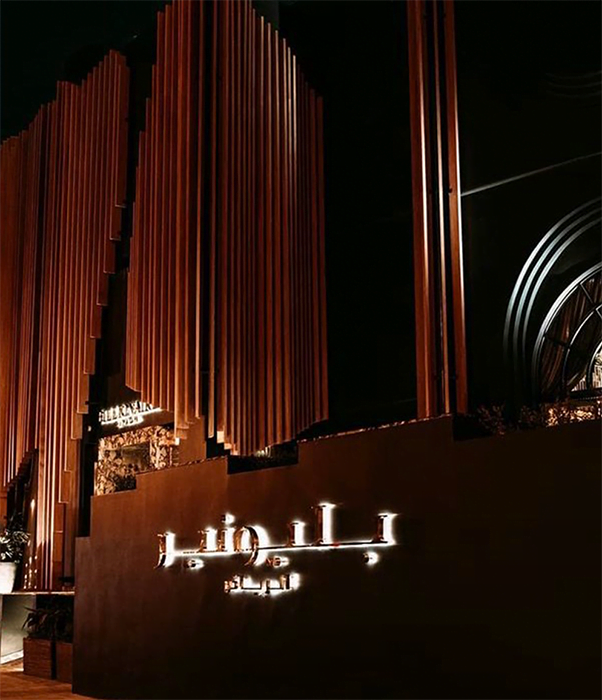 Description
San Carlo Cicchetti reinterprets the delightful Venetian culinary custom of Cicchetti, delicious smaller plate dishes to share or eat alone. Joined by two generations of the Distefano family, San Carlo Cicchetti is part of the San Carlo group of award winning contemporary Italian restaurants globally.
Located in Al Sulaimaniyah District, San Carlo Cicchetti Riyadh opened its doors in December 2018, with the latest branch in Jeddah which opened in February 2021.
Group
SAN CARLO, ITALY
Location
@cicchettisaudi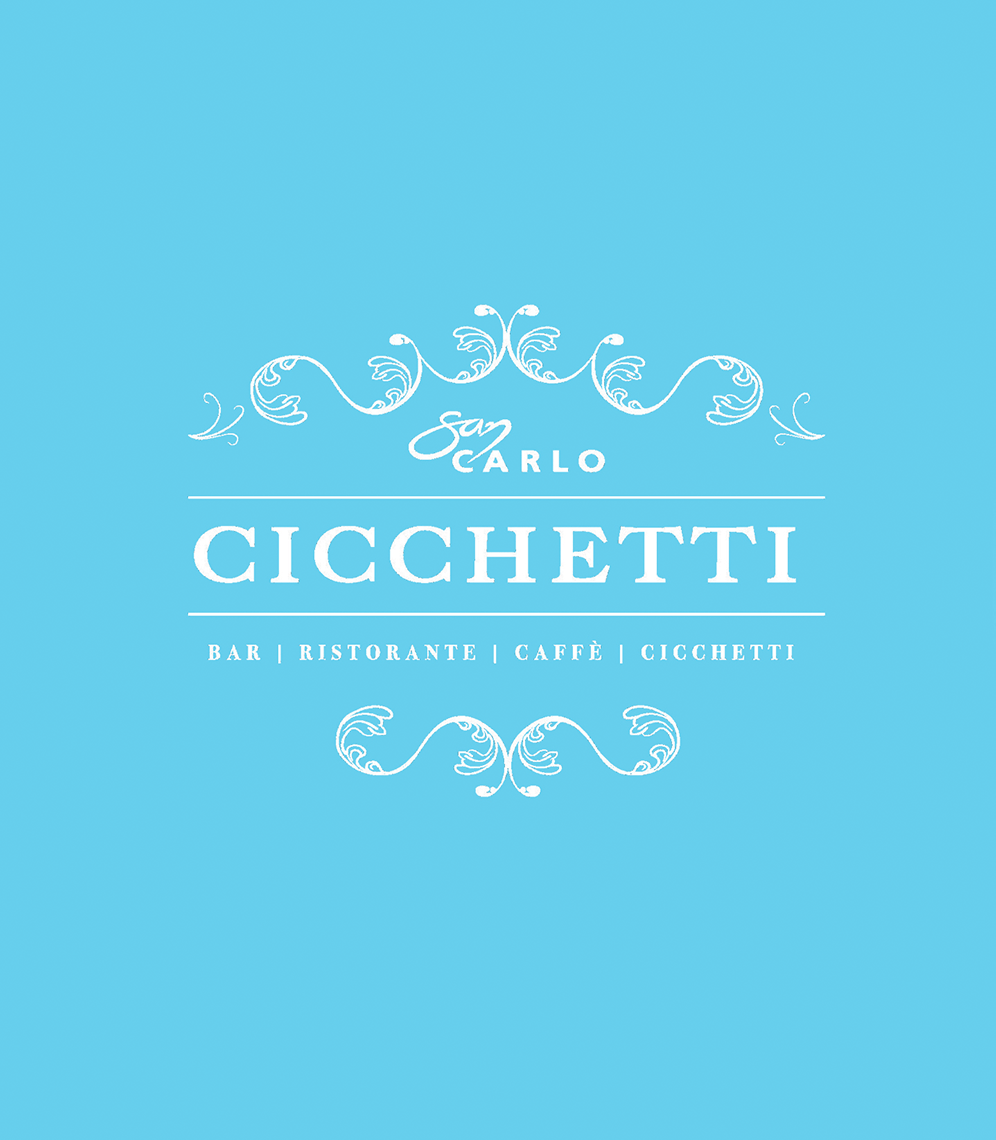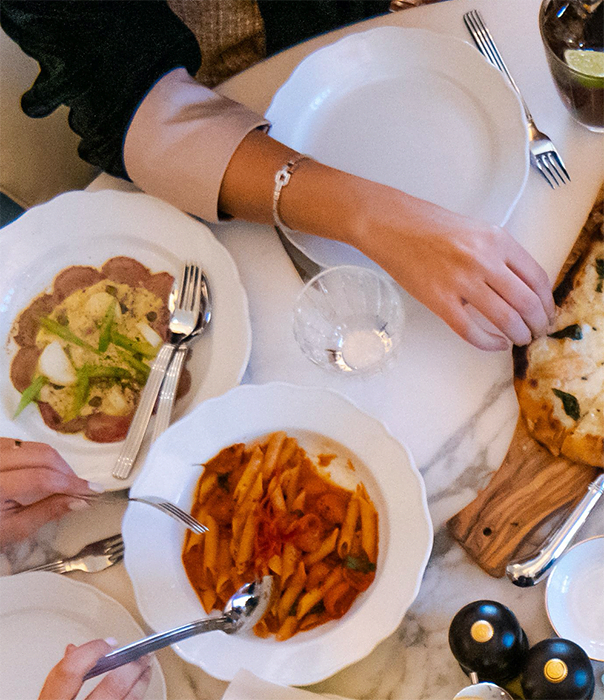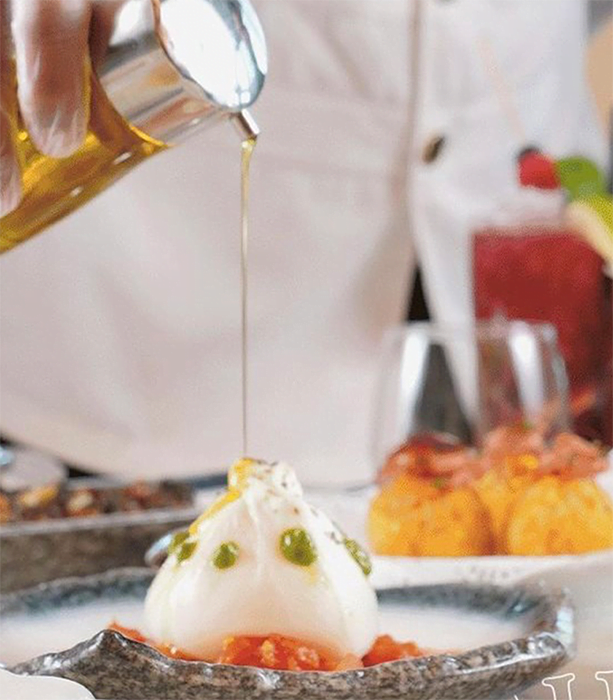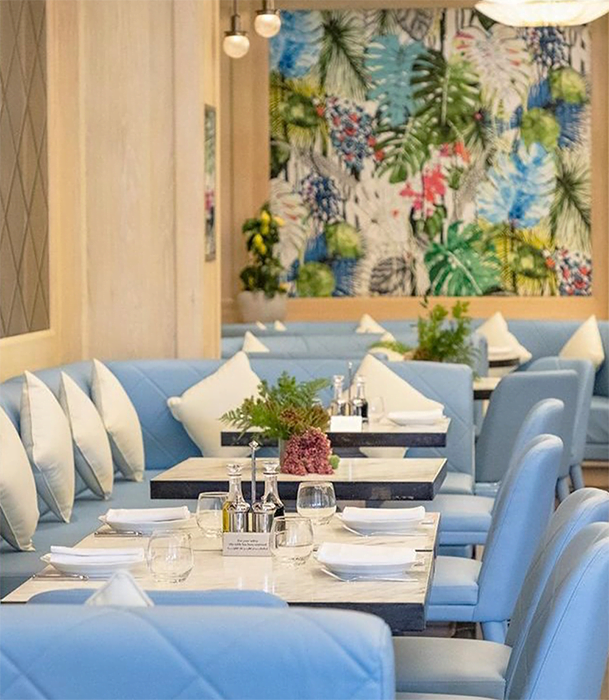 Description
World-renowned fine dining Italian Restaurant from London since 1984 Over the years it became famous for it's original Italian food & atmosphere that is talked about around the world.
Signor Sassi was acquired by Carlo Di Stefano in 2007. His decision to buy the restaurant was not purely a business decision but from a love for a restaurant he had been dining at for over 20 years. It now joins the successful group of San Carlo restaurants placed throughout the UK.
Group
SAN CARLO, ITALY
Location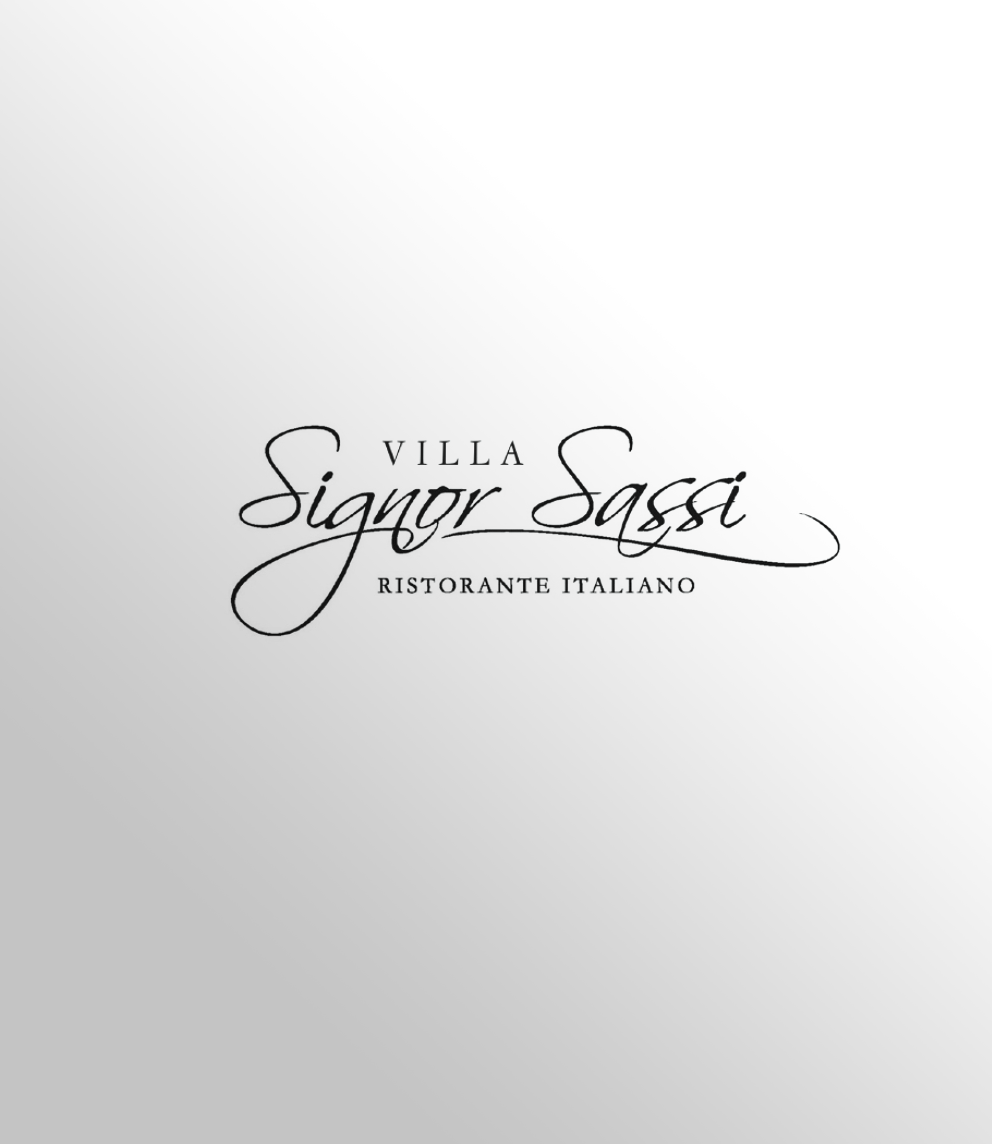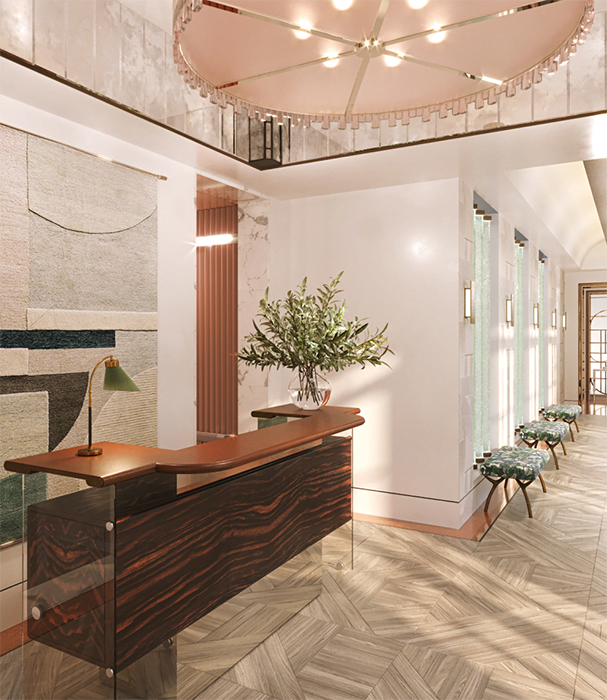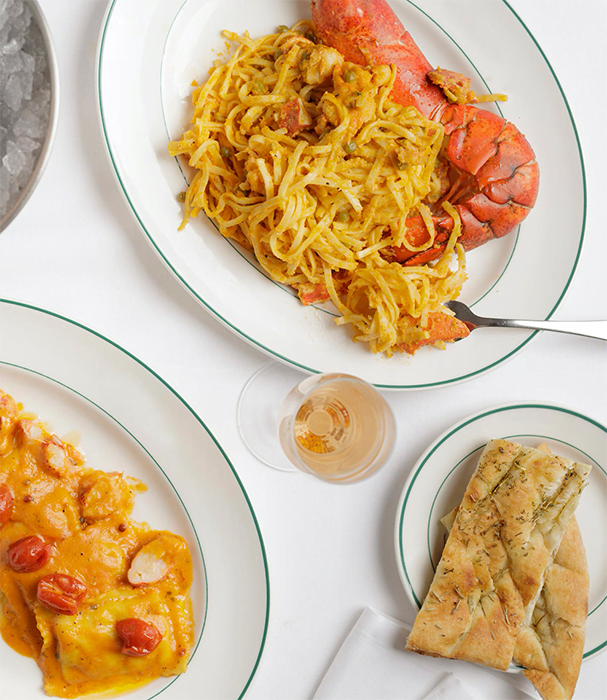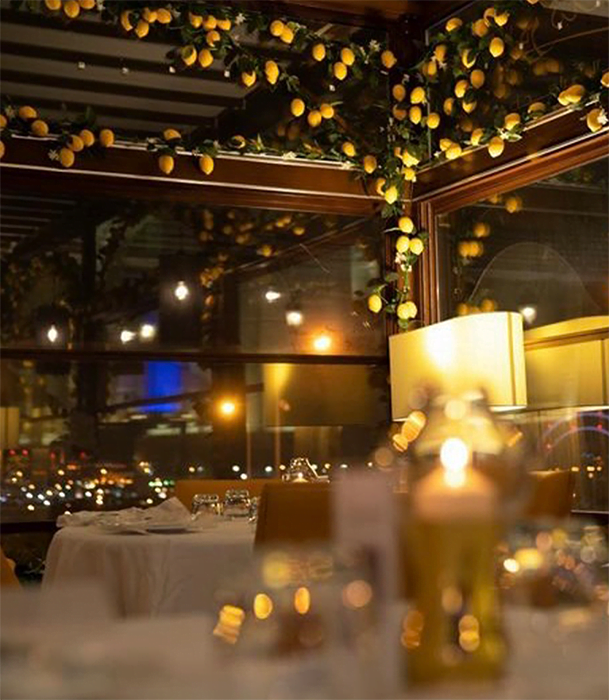 Description
Modern luxurious steakhouse since 2005, born in Monte-Carlo. Every single detail counts, the minute you step in. Here, luxury is more felt and savoured that it is seen.In the kitchen, our executive chef Thierry Paludetto works closely with Riccardo Giraudi to create incredible, tasty yet simple dishes.
Our menu is divided into 3 main axes : street food inspired by the most popular recipes from around the world, great meat cuts sourced in Australia, Japan and the United States, & iconic dishes, from sides to main and desserts.
Group
BEEFBAR, MONTE CARLO
 Social Media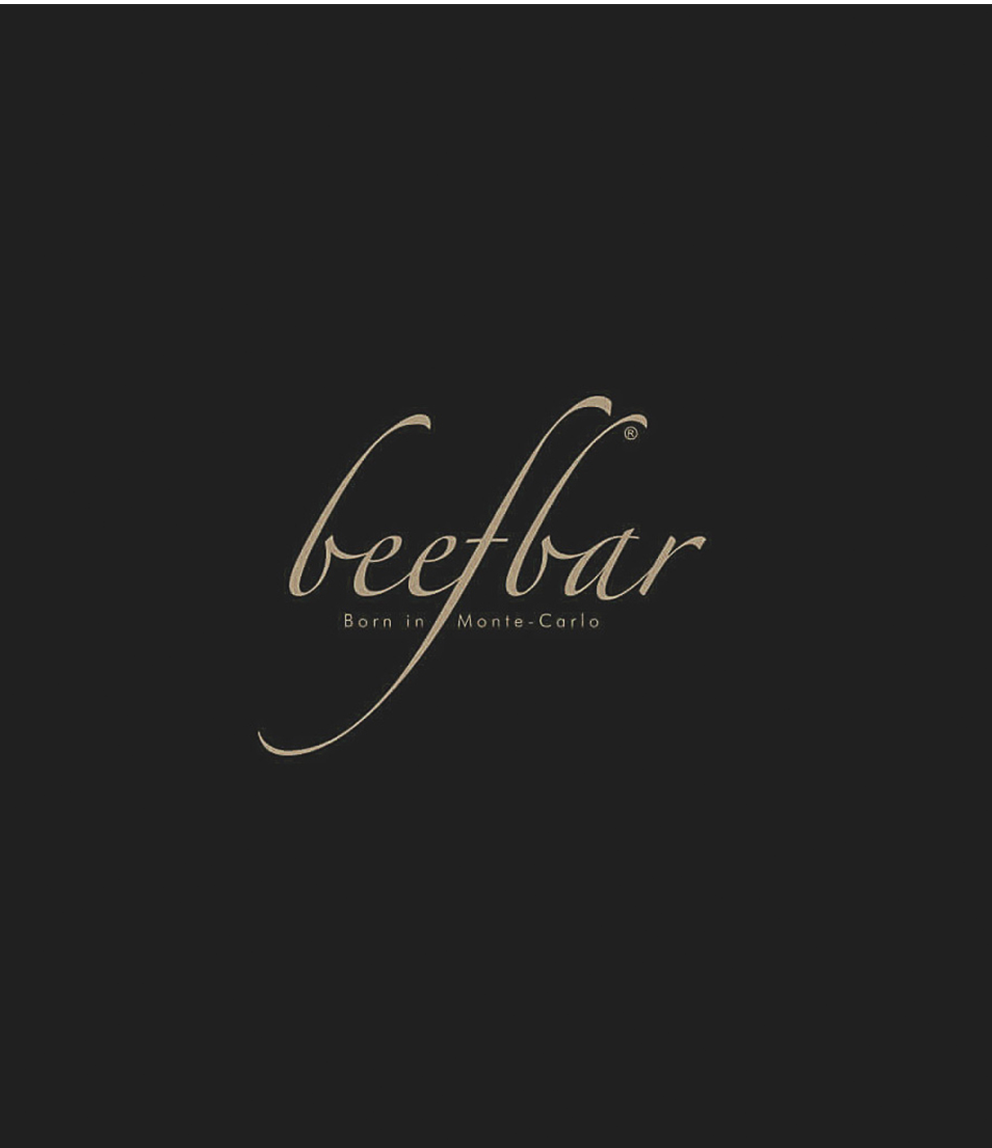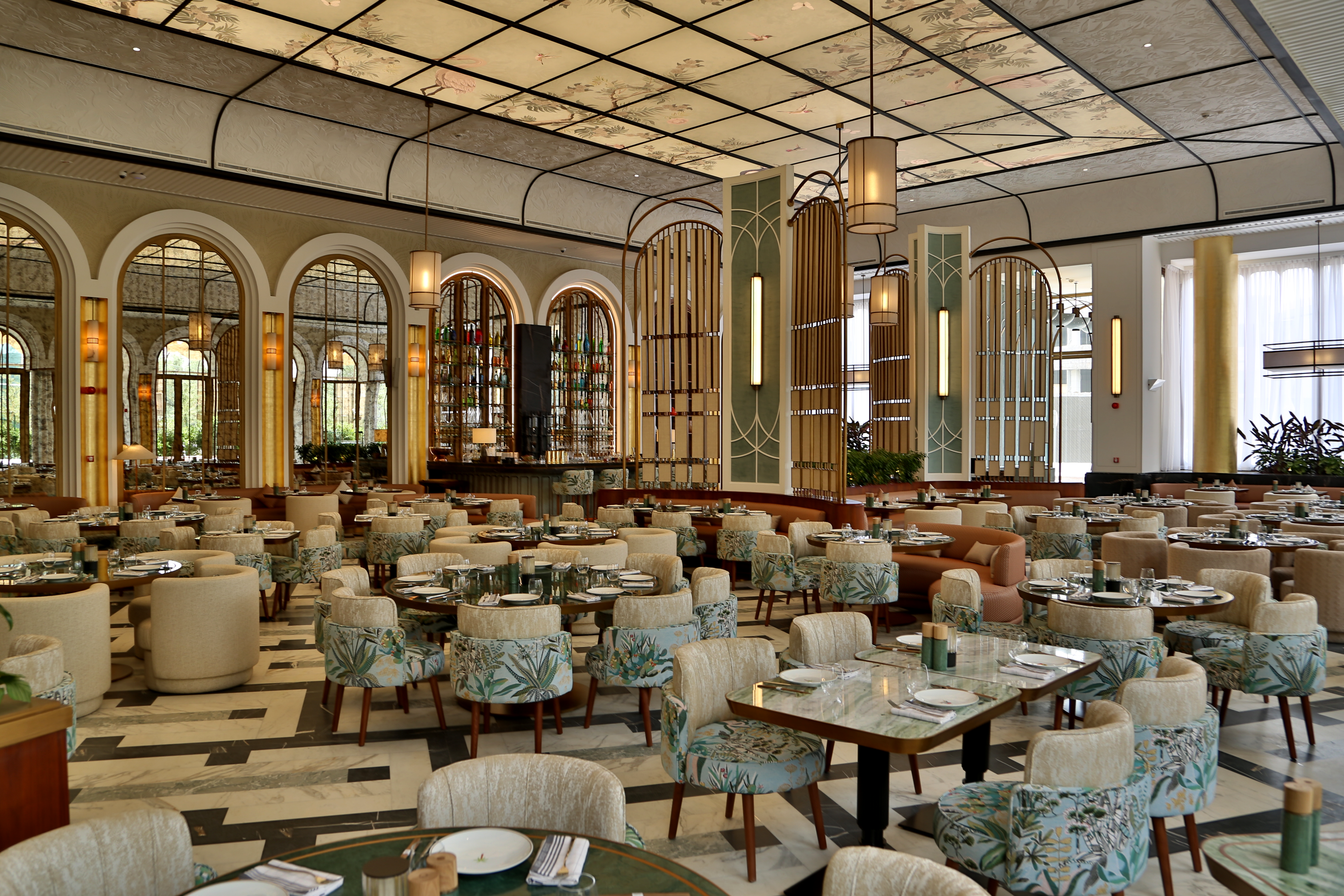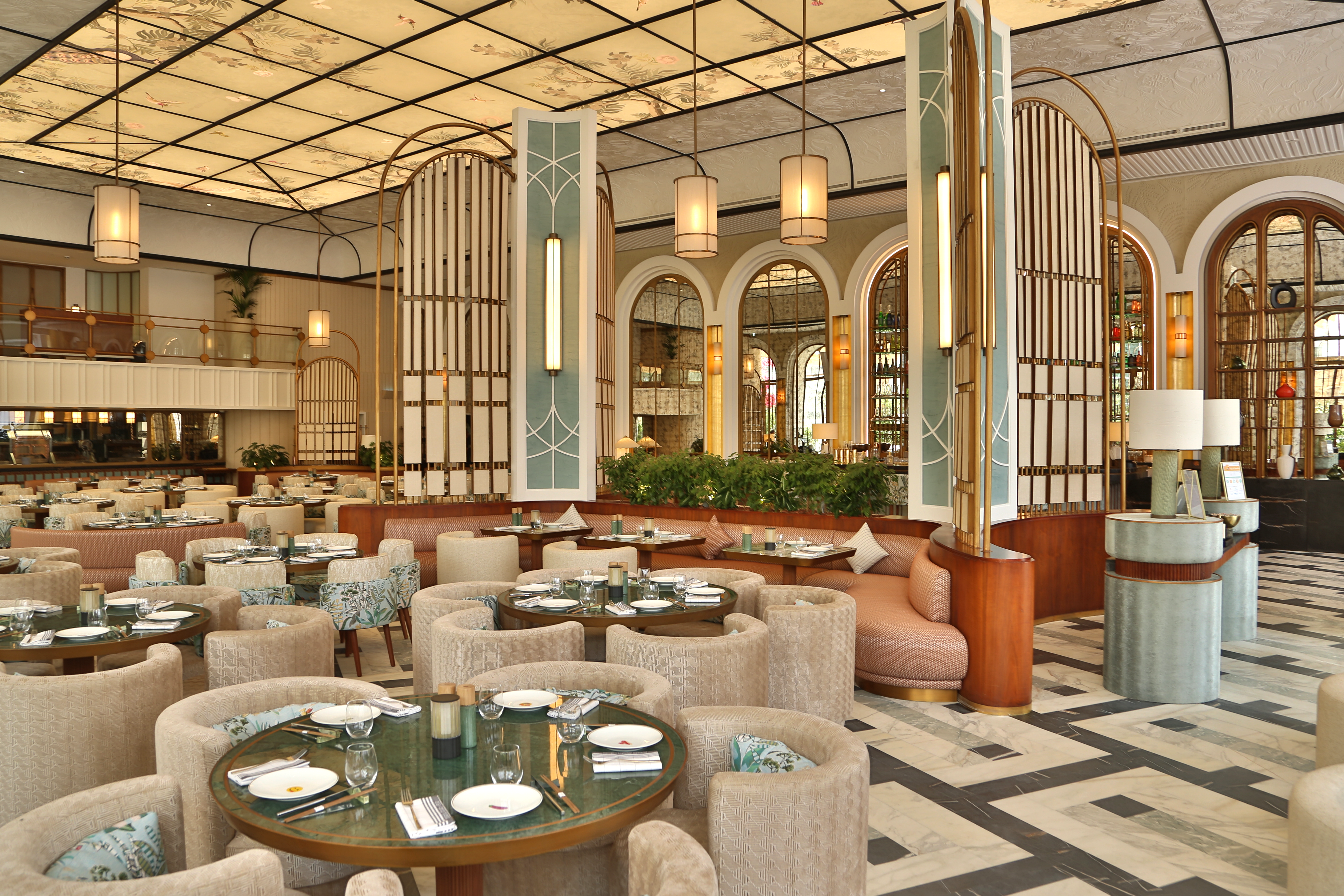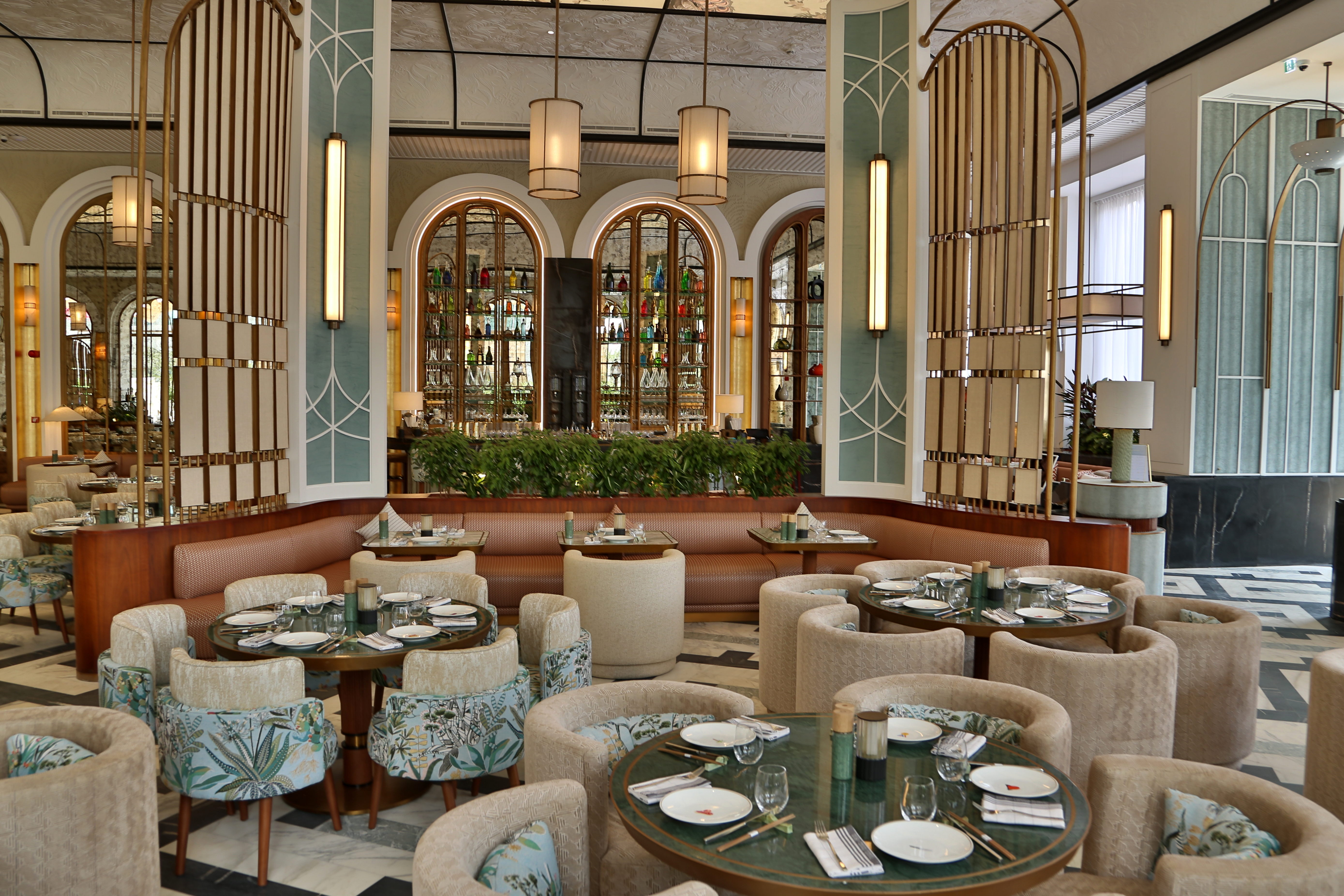 Description
Brining the spirit of the Incas with the award-winning contemporary Peruvian restaurant.
COYA was born from the spirit of adventure. On a mission to find the most exciting flavours in contemporary cuisine we fell for Peru, home to Incan heritage and a passionate food culture. Spanish, Japanese and Chinese influences mingle with ingredients found nowhere else in the world for a truly unique experience
Group
COYA MAYFAIR, LONDON
Social Media
Coya Menu
Coya Music
Coya SoundCloud

Coya Website: Coyarestaurant.com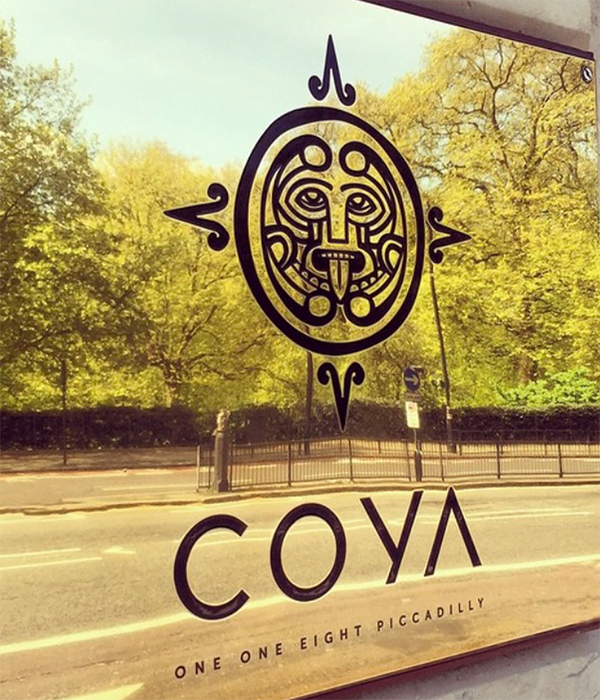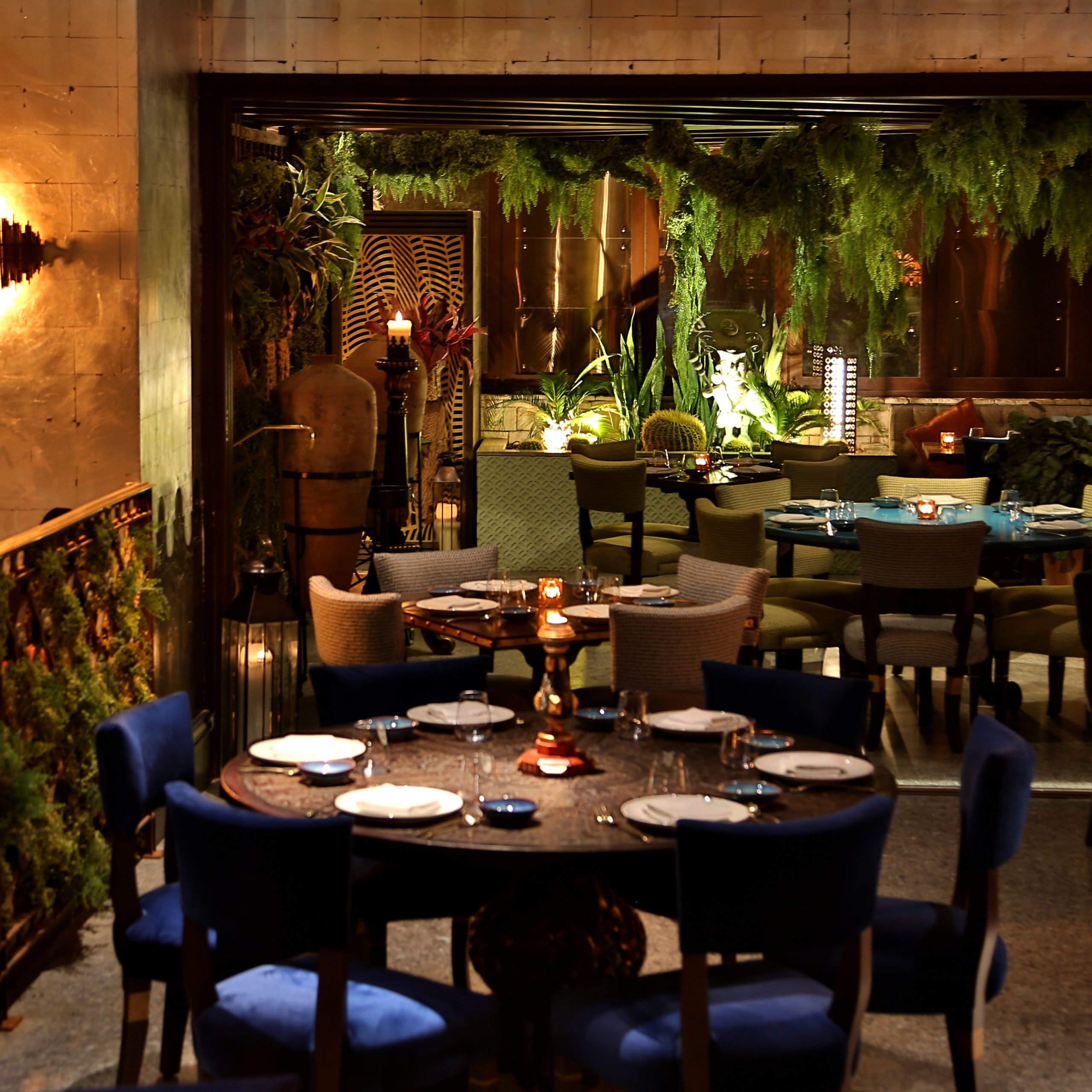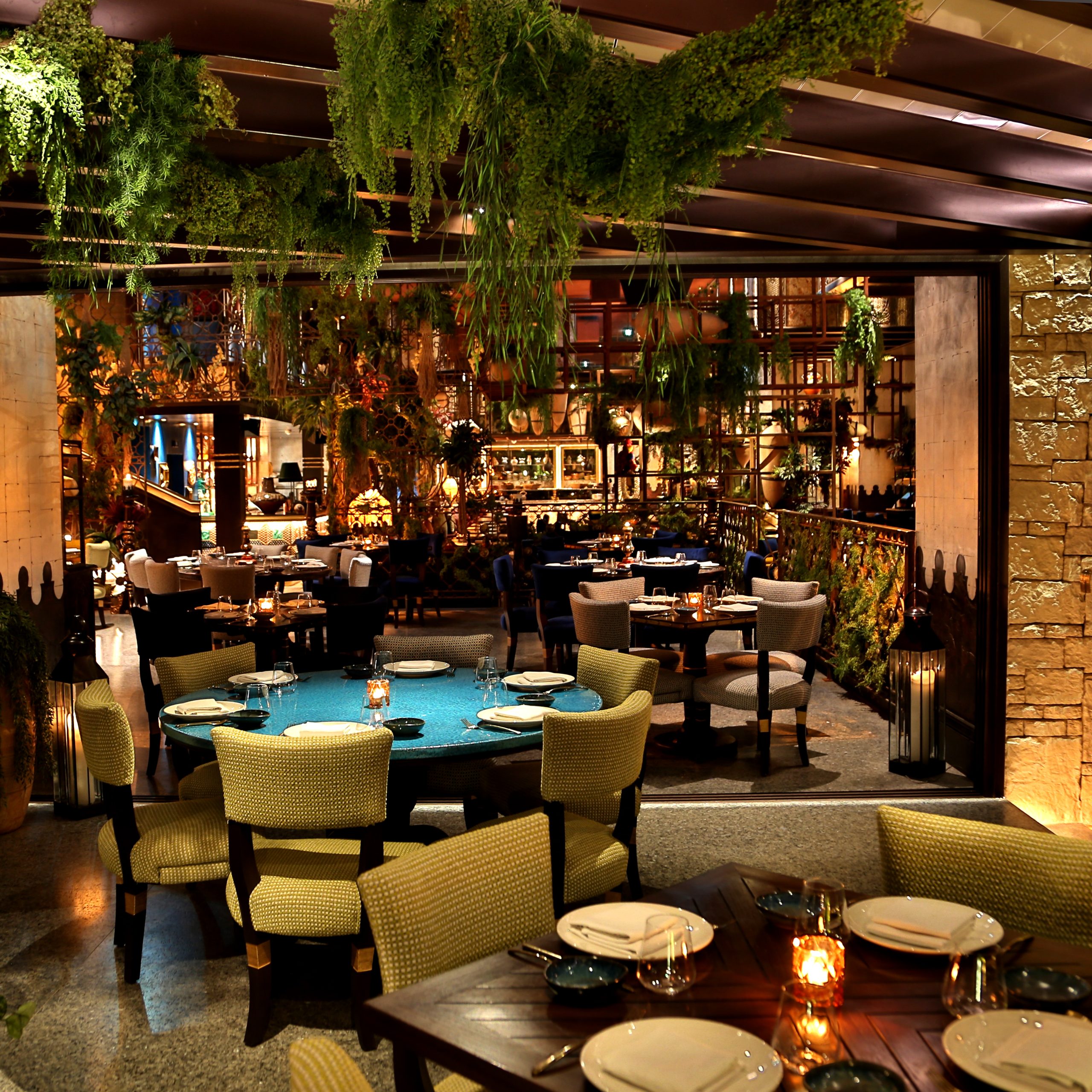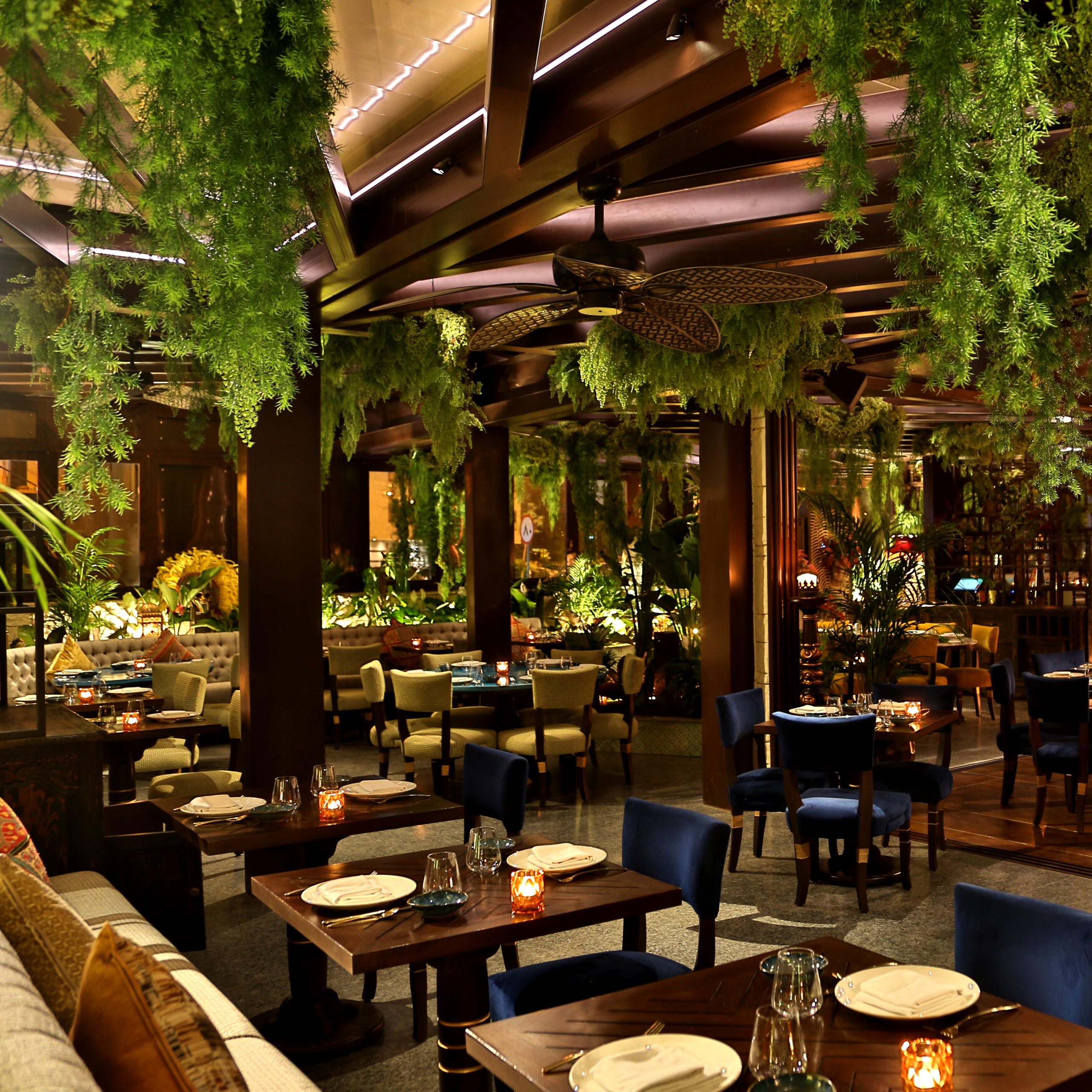 Description
A revolutionary take on Italian hospitality.Crazy Pizza is a sleek and playful new dining concept that brings the passion and spirit of Italy to your table with a stylish spin on the quintessential Italian staple and a chilled yet vibrant atmosphere. Our top-secret recipe of yeast-free, guilt-free but never taste-free dough results in an incredibly thin crust & an exquisitely light yet satisfying reinvention of an iconic Italian staple.
Group
CRAZY PIZZA, MONTE CARLO
Social Media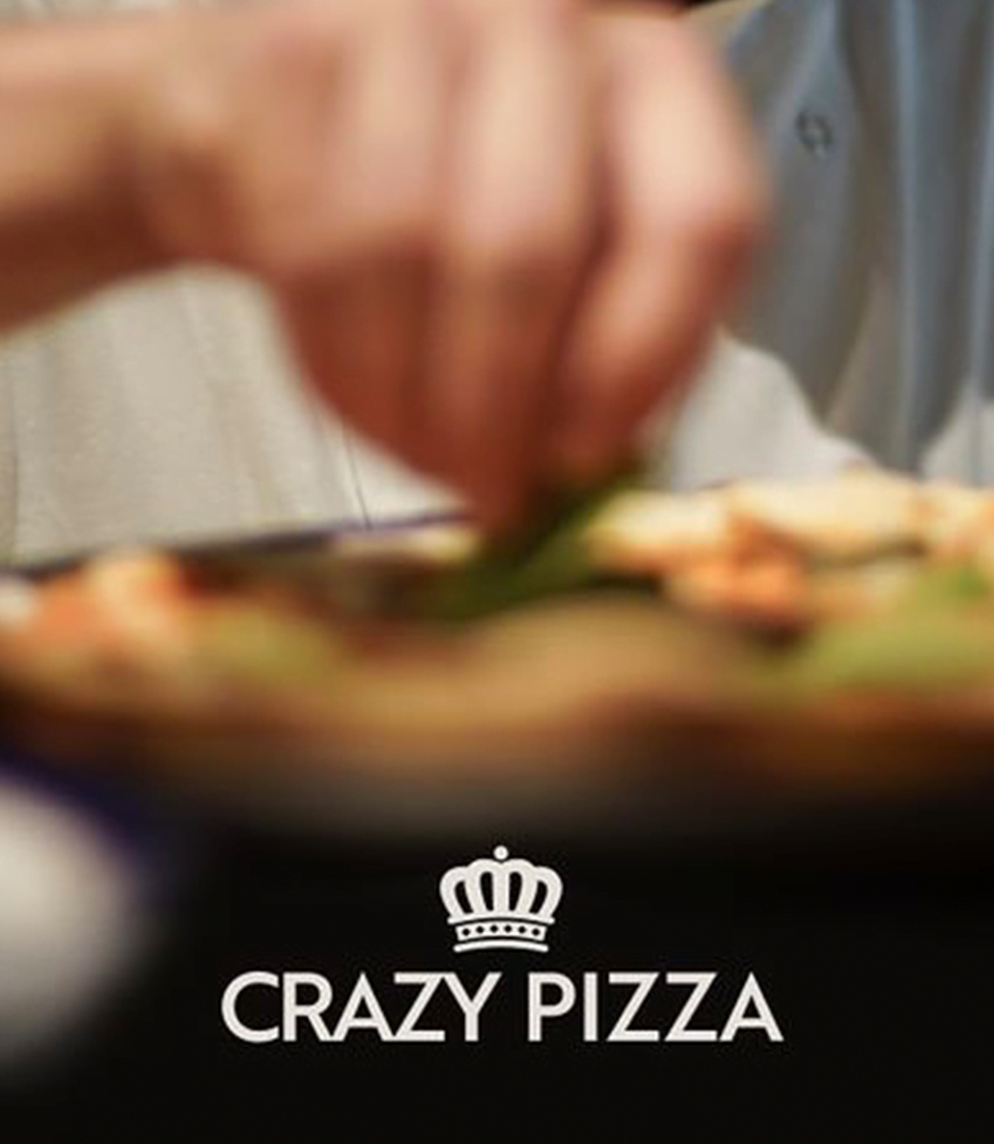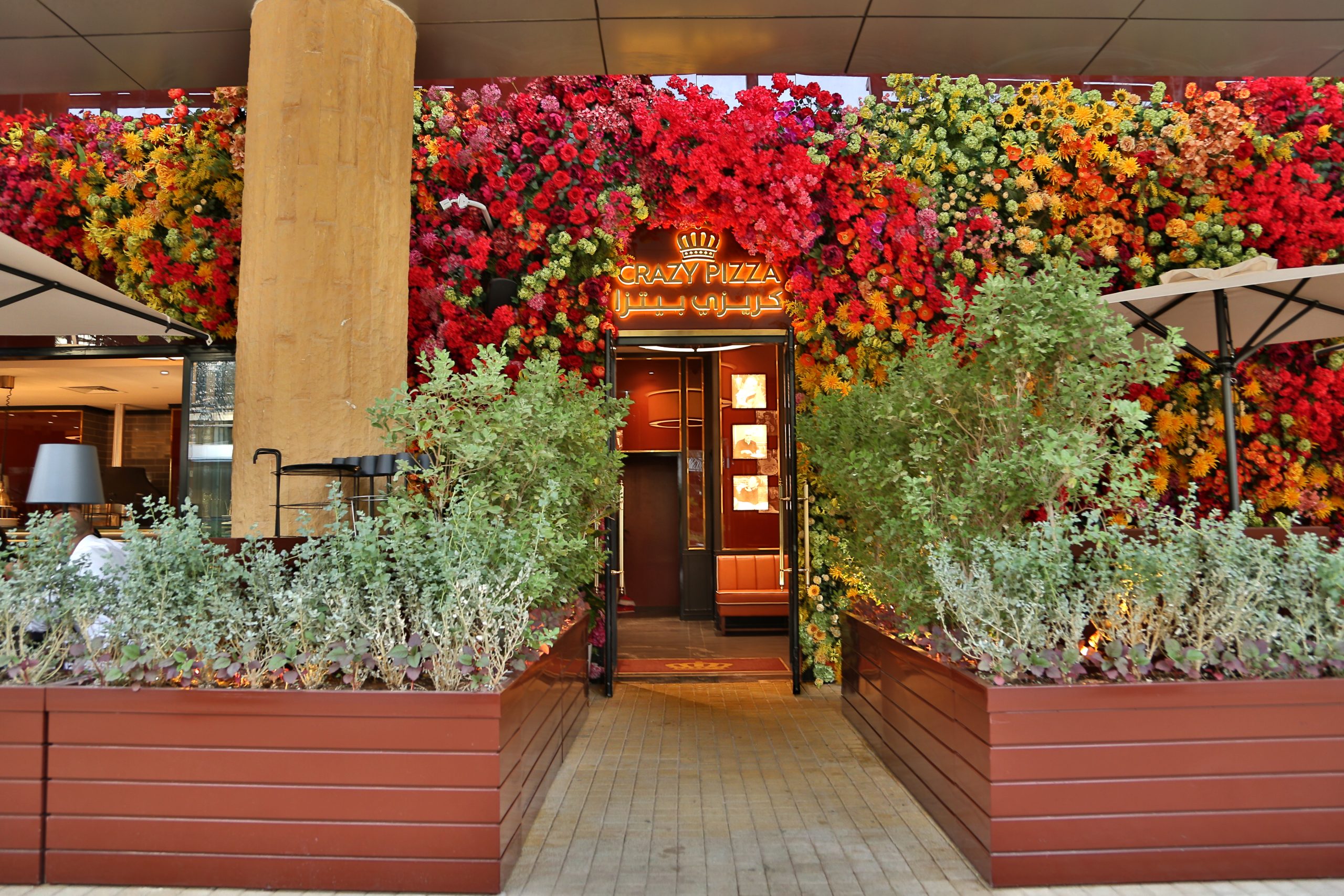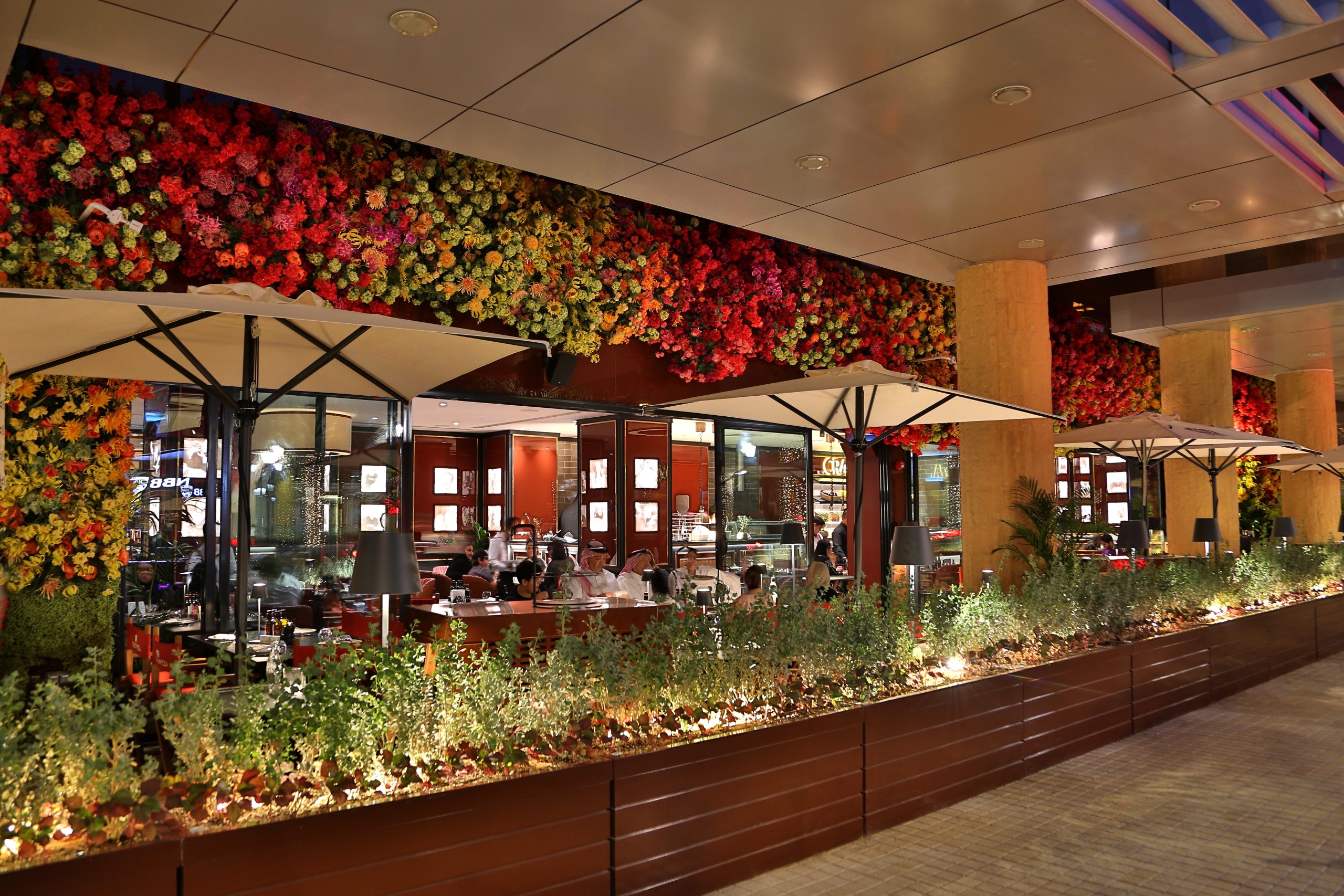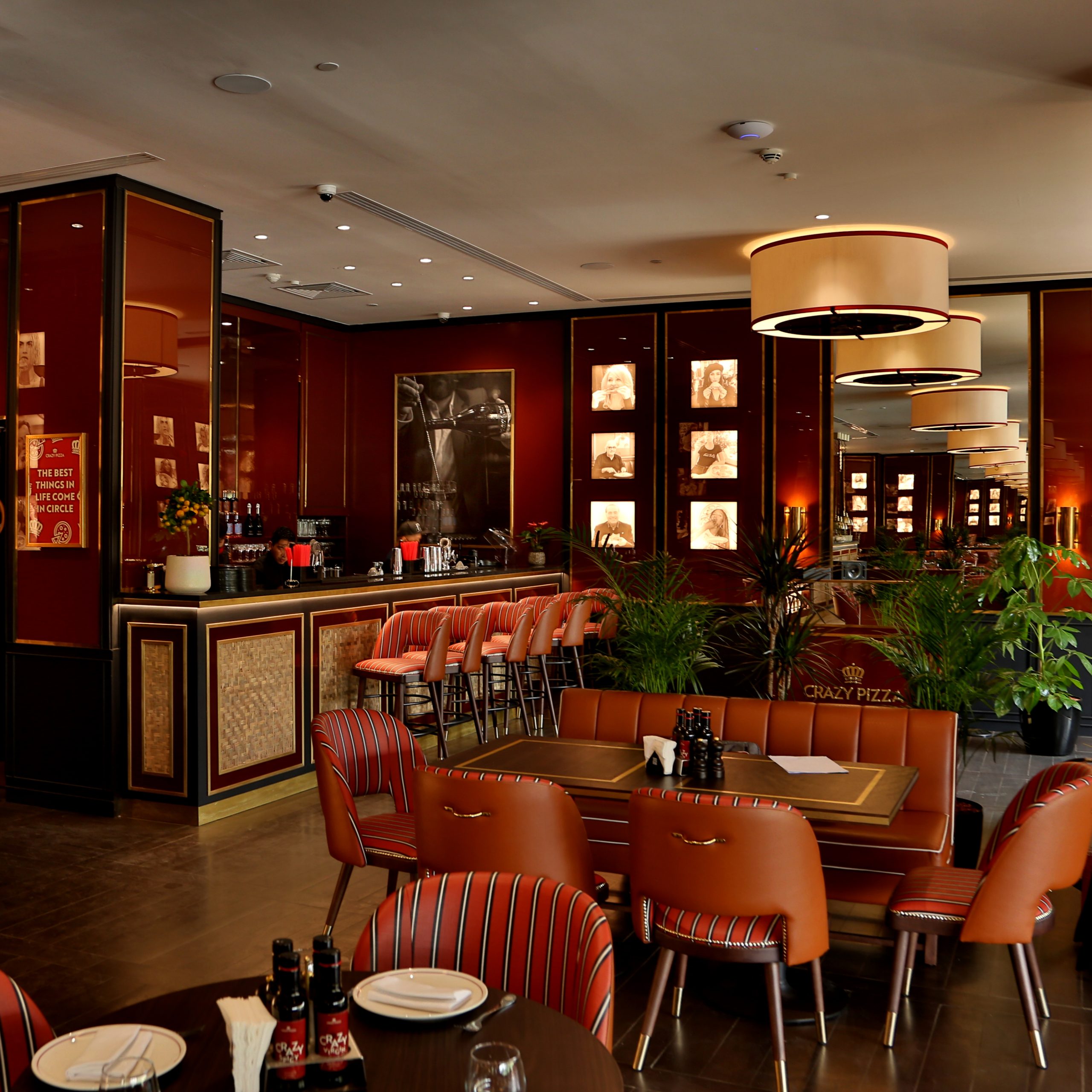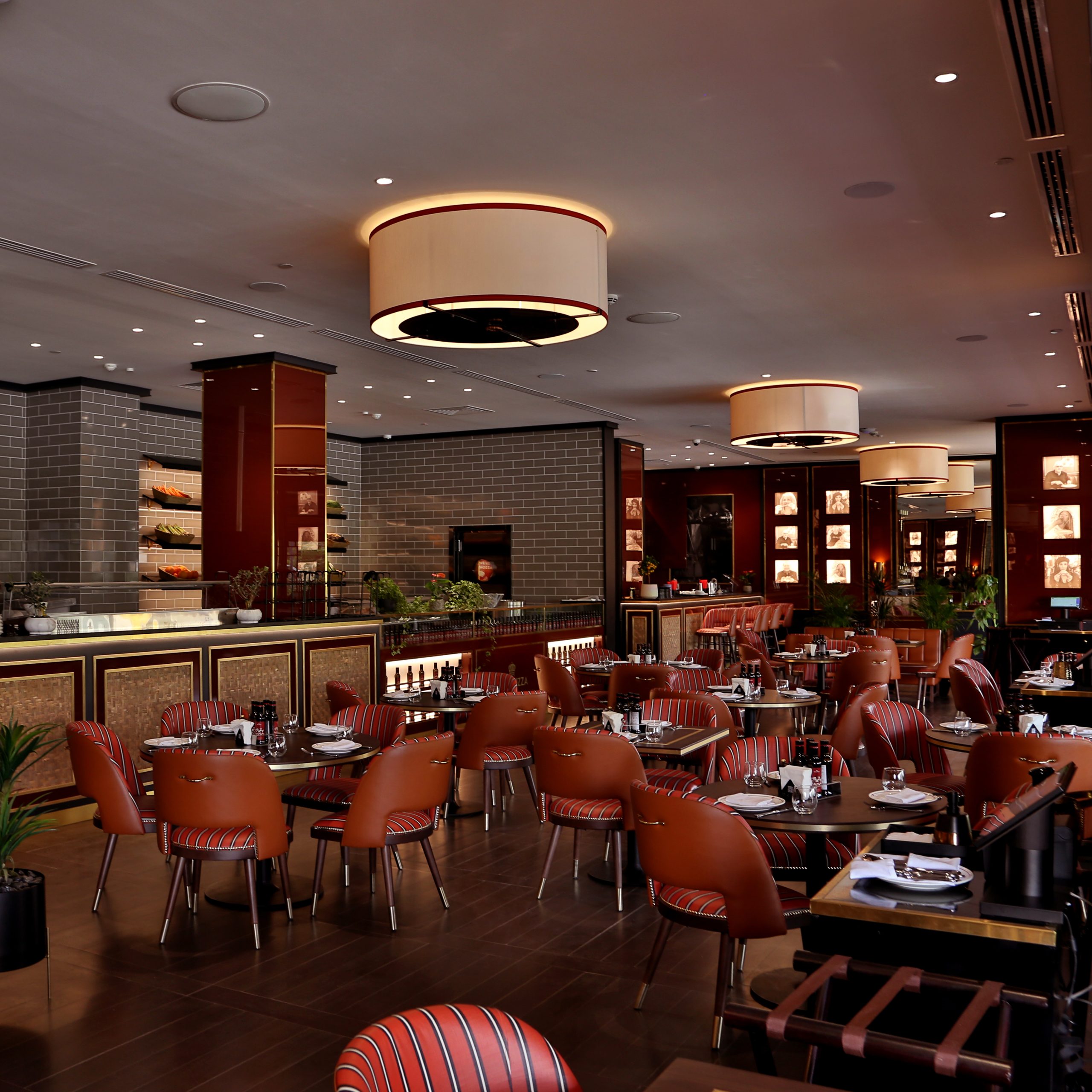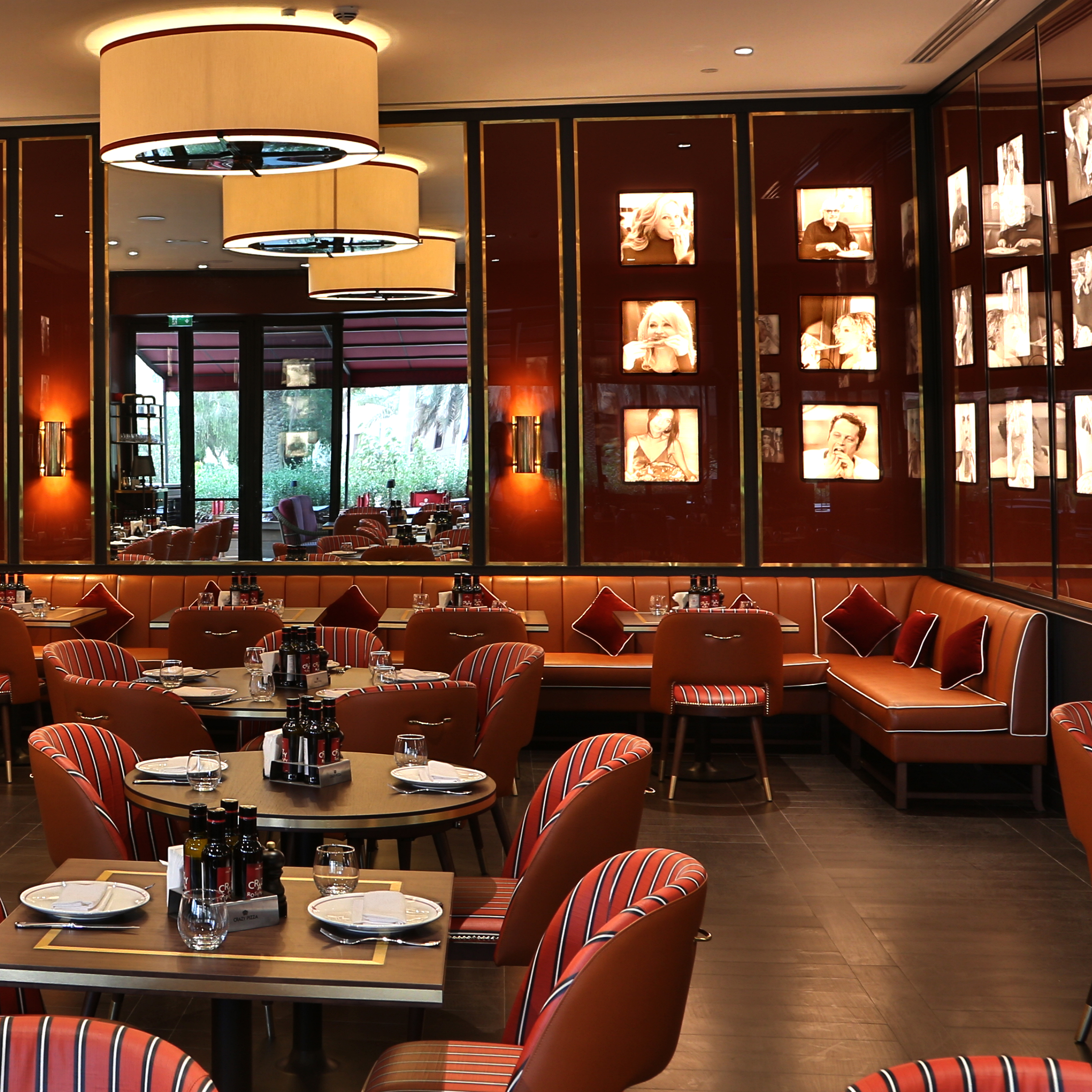 Description
Once in Monte Carlo, now in Riyadh.
Twiga restaurant is where you can explore exceptional Italian and Japanese delicacy. Twiga offers a unique combination of culinary pairing where east meets west in a classical setting. An Italian menu serves traditional inspired dishes, hand-made pasta, meat, seafood and dishes from Italy using the finest ingredients.
The Japanese kitchen offers a contemporary menu that features Sumosan classics such as 'new style sashimi', truffle hamachi tiradito, a classic 'black miso cod' and twiga's signature sushi & sashimi selection.
Group
BILLIONAIRE LIFE, ITALY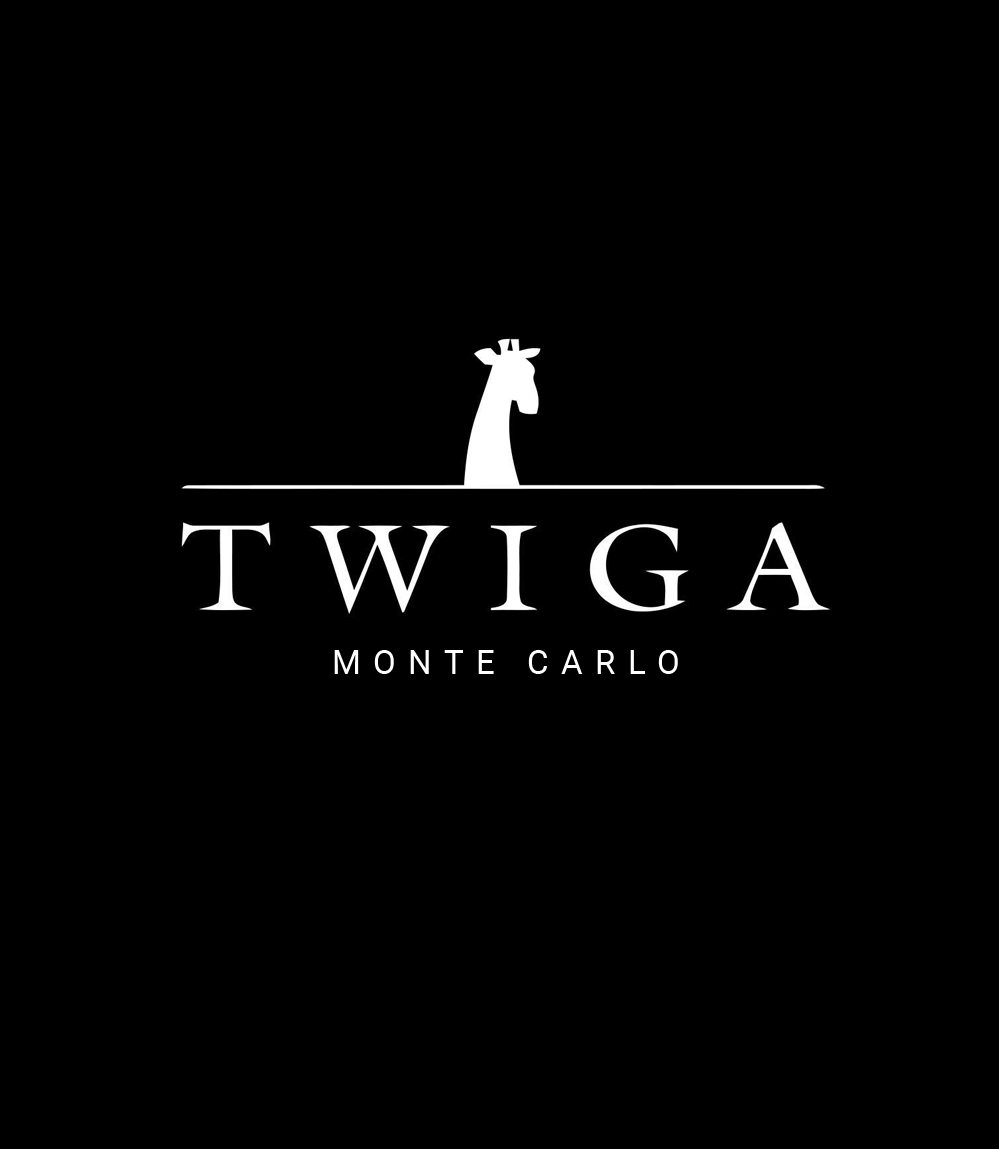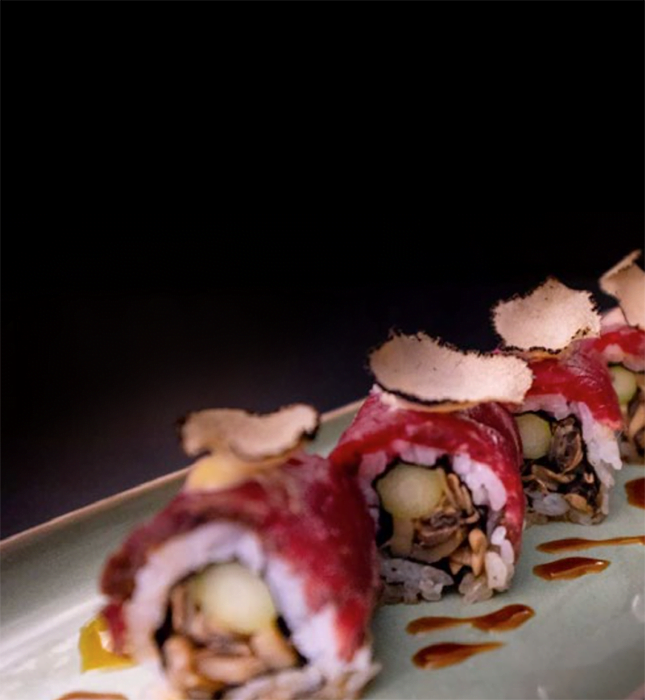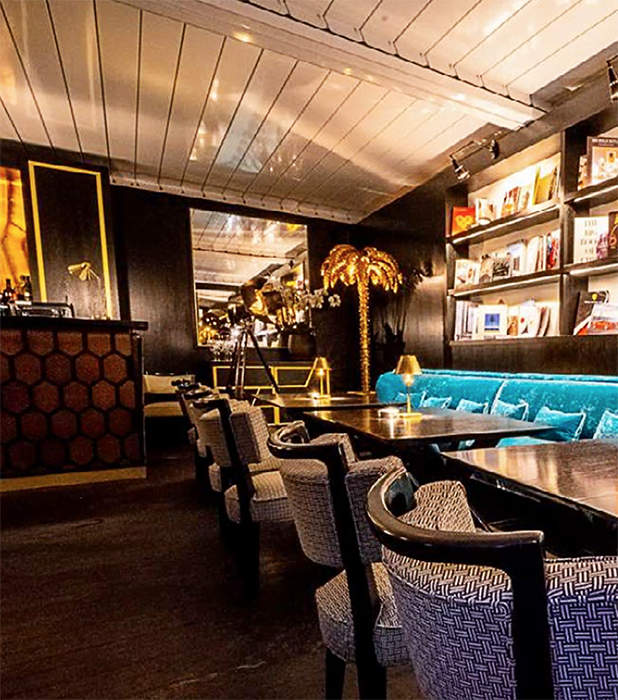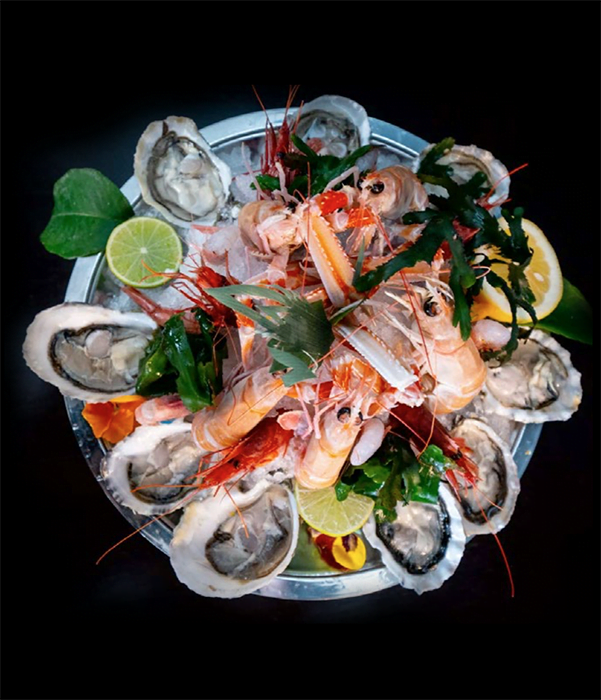 Description
Urth Caffé is a European-style café born in Los Angeles that offers its famous exclusive organic, heirloom coffees, fine teas, exquisite desserts, and health-conscious food.
Urth Caffé offers a new and more dynamic expression for cafe culture in the region. Each branch is an oasis in the community offering guests beautiful & inspiring environments to meet and enjoy life together.
Group
URTH CAFFE, LOS ANGELES
Location
@UrthCaffeSaudi